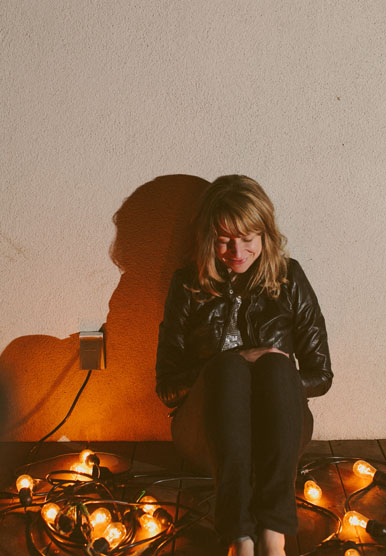 First off, please know this. I believe in romantic love and it often slays me. I believe in the silent, beautiful stillness of love; the tenderness of a person whose heart is open. They have surrendered. They have courage. They have joy in their hearts. They share love with another person. I want to photograph these beautiful people with the love that I have for my best friend, and capture their personal, deep expression of love and who they truly are. This is a collaboration that I hope to share with you, if you are excited to share it with me. I hope to be a guest at your wedding so I can document this very special celebration of love.
You:
Are madly in love.
Serious about having fun.
Crave real images.
Love things modern, retro,
soft, intimate and outrageous.
You love to laugh,
love to [sometimes just watch] dance.
You love to
eat.
You love
fireside chats & rosy cheeks,
that rare engrossing book,
that movie that was almost as good as the book.
You are searching for a photographer who
brings joy,
calm, passion,
originality, laughter &
spunk. A photographer who captures
the story of your wedding day.
Me:
I am easy going and
down to earth.
I am courageous,
outdoorsy-girlie,
peaceful, happy,
eco-conscious &
a dreamy realist.
I love my family &
love to laugh.
I love things daring,
spunky,
beautiful,
romantic &
authentic.
I love when you are you.
I photograph people in love.
I fell in love with the West on my first trip past the Mississippi when I was seventeen. I feel so lucky to call California my home. I live in the San Francisco Bay Area with my hubby, kids & dog. Life is good.